"While they were worshiping the Lord and fasting, the Holy Spirit said…" (Acts 13:2)
John Wesley said, "Some have exalted religious fasting beyond all Scripture and reason; and others have utterly disregarded it." The balance, as always, lies in the truth contained in God's word.
Note also that one's lifestyle must match one's zeal for disciplines such as fasting (Isa 58). Fasting is not an alternative to a godly lifestyle, but a companion thereof.
Alan examines The Generation Cycles in western cultures; where they come from and what to do about them.
Watch Now [VIDEO]
During our Matthew series Alan took 4 Sunday to explore Matthew chapter 24. We have added the presentation to the audio for each of these as video sessions:
Download English PDF (free)    Download Spanish PDF / descargar español PDF (gratis)    Buy on Amazon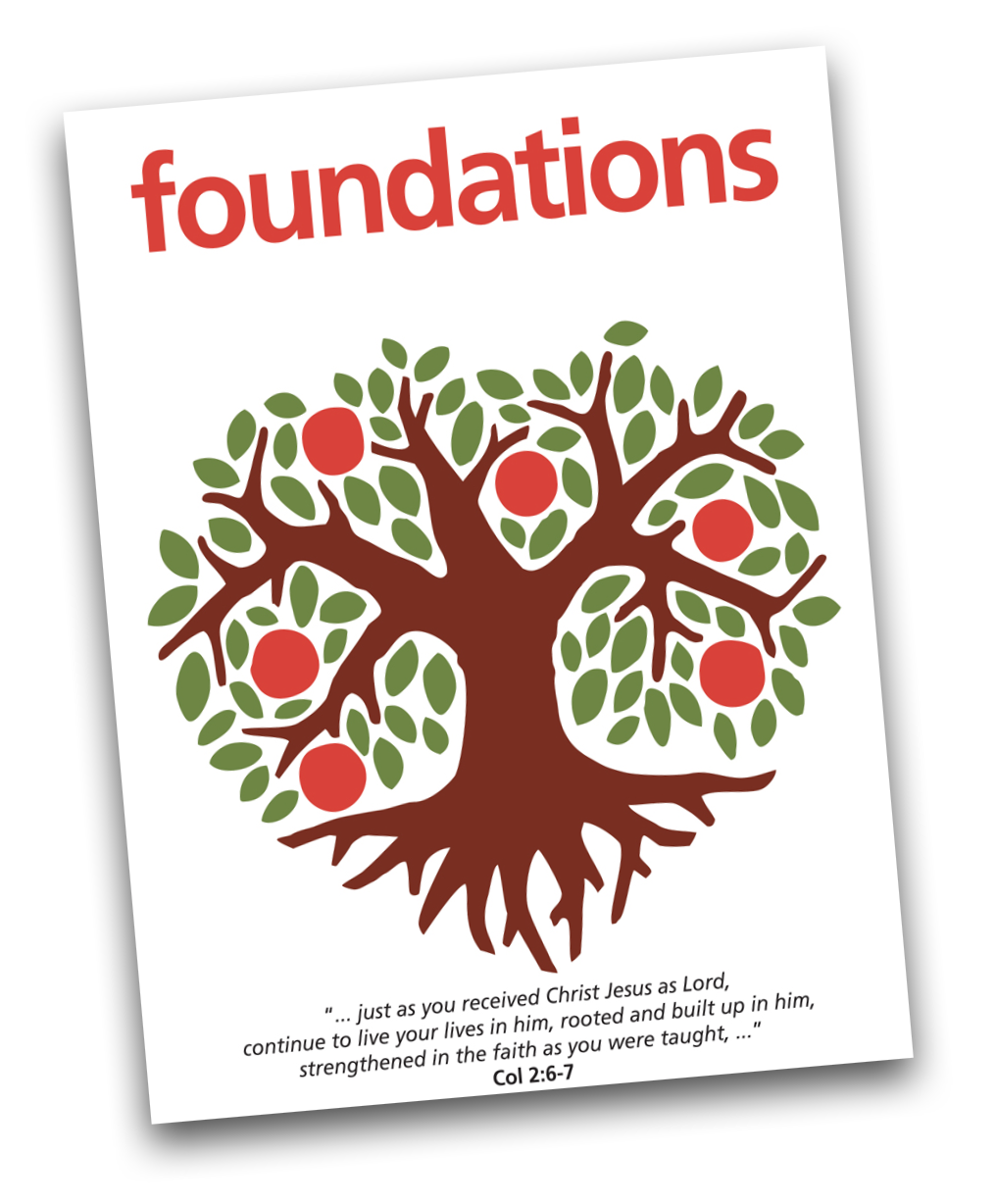 The Foundations Manual is now available on Amazon here.
This discipleship manual is designed for walking a believer through some of the basic doctrines of the Christian faith. It is best used one-on-one or in a small group setting. 
The first Sunday of February 2019 we will be starting a series on the book of Nehemiah.
February 1st to 3rd will be a church-wide Nehemiah fast and prayer for our nation, the USA. We will break our fast with a shared potluck-picnic at church on Sunday Feb 3rd, as we dive into this wonderful book of Reconciliation, Rubble Removal, and Rebuilding.
Nehemiah chapter 1 triggers a series of life changing events as Nehemiah, disturbed by what he sees, bows his head and fasts and prays. He worships God, He confesses the sins of the land, and he pleads for the grace and mercy of God, that He would once again bring His healing and defence for the nation.
We will be going slowly through Nehemiah as an instruction manual for successful discipleship.